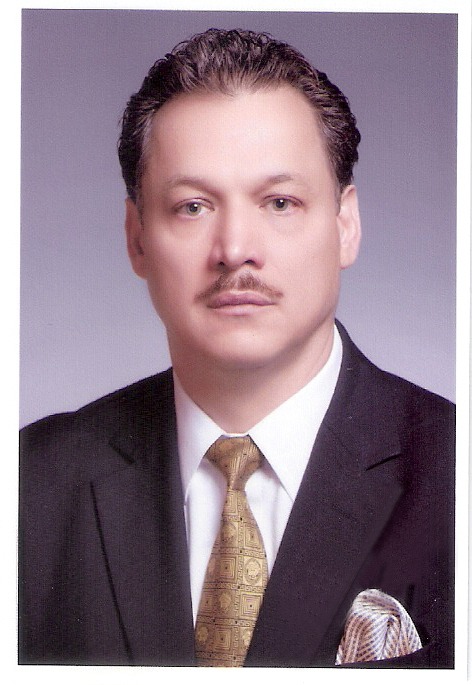 Edgardo Búcaro
ICG President
---
Edgardo Búcaro is a Public Accountant and Lawyer, his previous experience was obtained in one of the most important audit firms in El Salvador. He worked for the Tax Administration of El Salvador for more than 10 years, holding internal audit coordination positions in the General Directorate of Treasury (DGT) and supervision in the General Directorate of Internal Taxes (DGII), institution where he participated as facilitator of the Training Center of the Ministry of Finance (CECAMH) in different training programs of «Future Tax Auditors» and «Future Tax Legal Technicians».
His experience as an International Facilitator and Lecturer in accounting, financial and tax matters has been obtained by constantly participating in different events organized by Professional Guilds, Private Universities and the International Firm. He is an active member of the Salvadoran Institute of Public Accountants of El Salvador (ISCP), among others and since 2018 he is Chairman of the Board of Directors of ICG-INTERNATIONAL CONSULTING GROUP.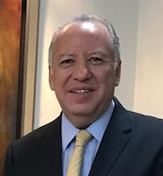 Ramiro Cervantes
ICG General Secretary
---
Mr. Ramiro Cervantes is a graduate of the National Autonomous University of Mexico (1978-1981). He has completed postgraduate studies at the Pan American University, having studied specialties in Economic and Corporate Law, Tax Law, Amparo, as well as Financial, and International Commercial Law. Postgraduate in Tax Law at the Law Free School. Diploma in Bankruptcy Law from the Federal Institute of Commercial Contest Specialists, Federal Judicial Institute and the Mexican Bar Association.
Since 1981 and to date, Mr. Cervantes has participated in refresher seminars of the National Association of Business Lawyers (ANADE) and of the Mexican Bar Association of Lawyers, A.C. Likewise, Mr. Cervantes has taught as part-time Professor of the Autonomous Technological Institute of Mexico (ITAM), teaching the subject of Legal Aspects of the Company.
Currently, Mr. Ramiro Cervantes belongs to different professional associations such as the Mexican Bar Association, A.C., the Inter-American Federation of Lawyers (FIA) and the International Business Advisory Network ICG INTERNATIONAL CONSULTING GROUP.