Conselho de administração 2019 – 2020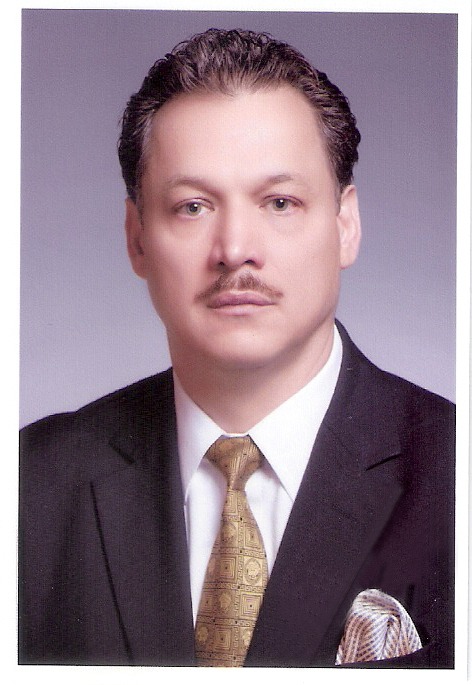 Edgardo Búcaro
Presidente do ICG
---
Edgardo Búcaro and public accountant and advogado, su experiência foi obtained in uma das most important auditing companies of El Salvador. Trabalhou na Tributary Administration of El Salvador for more than 10 years, occupying internal audit coordination positions in the Directorate General of the Treasury (DGT) and supervising the Directorate General of Internal Taxes (DGII), where he participated as facilitator of the Treinamento Center Ministry of Finance (CECAMH) in different treinamento programs of «Future auditors fiscais» and «Future technical tax legais».
His experience as an international facilitator and lecturer in questões counábeis, financeiras e fiscais foi obtained by constantly participating in different events organized by professional associations, private universities and international companies. He is an active member of the Salvadorenho Institute of Public Accountants of El Salvador (ISCP), among others, and since 2018 and President of the Conselho de Administração do ICG-INTERNATIONAL CONSULTING GROUP.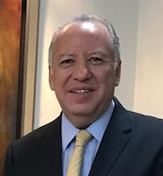 Ramiro Cervantes
Secretário Geral do ICG
---
Ramiro Cervantes é graduado pela Universidade Nacional Autônoma do México (1978-1981). Ele concluiu seus estudos de pós-graduação na Universidade Pan-Americana, tendo estudado especialidades em Direito Econômico e Societário, Direito Tributário, Amparo, além de Direito Financeiro e Direito Comercial Internacional. Pós-graduado em Direito Tributário pela Faculdade de Direito. Diploma em Direito das Falências pelo Instituto Federal de Especialistas em Concursos Comerciais, Instituto Judicial Federal e Ordem dos Advogados do México.
Desde 1981 e até hoje, o Sr. Cervantes participa de seminários de atualização da Associação Nacional de Advogados de Negócios (ANADE) e da Associação de Advogados do México, A.C. Da mesma forma, lecionou como professor no Instituto Tecnológico Au ônomo do México (ITAM), ensinando a matéria de aspectos legais da empresa.
Atualmente, pertence a diferentes associações profissionais, como a Ordem dos Advogados do México, CA, a Federação Interamericana de Advogados (FIA) e a Rede Internacional de Assessoria Empresarial e no ICG INTERNATIONAL CONSULTING GROUP.