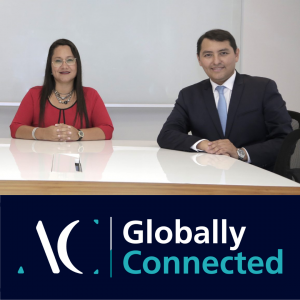 Álvarez & Castillo Asociados was born in Lima to provide its clients with the highest quality professional services, analyzing their needs and designing appropriate strategies to achieve their objectives, through constant support. The firm provides services to Peruvian and foreign companies in matters of auditing, accounting, administration and business consulting.
The main objective of Álvarez & Castillo Asociados is to provide efficient and simple solutions to its customers, saving time and reducing intermediaries. With a great and highly qualified team, Álvarez & Castillo Asociados guarantees its customers that their needs will be satisfied and their result reached in optimal time.
The entire team of ICG Peru is focused on customer service and dedicated to making your business a global company.
ÁLVAREZ, CASTILLO & ASOCIADOS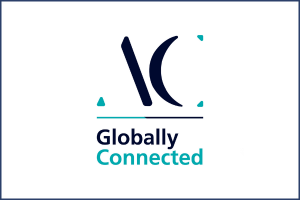 Tomas Ramsey 803 oficina 207, Edificio Empresarial Soho+, Magdalena del Mar, Lima – Peru
Office line: (+51) 1-487-5309
e-mail: info@alvarezcastillo.com
Website: www.alvarezcastillo.com