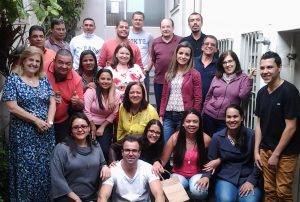 Brazil is one of the largest and most important countries in the Americas, not only for its exotic and paradisiacal places for tourism trips, but for the great industrial development and as a place of choice in business development.
That is why ICG is present in the Carioca country with two firms – legal and accounting – recognized for their experience and their commitment to efficiency and reliability with their clients.
Founded in 1999, Edson Antonio Miranda Advogados Associados offers its legal services based on efficiency, which translates into customer service in more dynamic ways, including the development of strategies for the satisfaction of your claims in an agile and effective way.
Also, the firm OSFE Contábil S / S offers accounting and international business services since 1979, offering a complete guide and the necessary attention to its clients, through deep and individualized consulting, which indicates the most rational and correct way to frame your company in the best possible tax system and that your business has the desired success.
EDSON ANTONIO MIRANDA ADVOGADOS ASSOCIADOS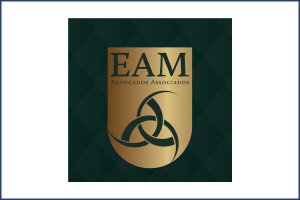 Rua Cel. Xavier de Toledo, no. 2647 andar – Centro – CEP 01048-000
Sao Paulo -SP – Brasil
Office line: (+55) 11-3214-3362
e-mail: atendimento@edsonmiranda.adv.br
OSFE CONTÁBIL S/S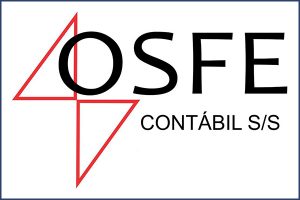 Rua Sena Madureora, 387 – Vila Clementino
CEP 04021-050 – Sao Paulo -SP – Brasil
Office line: (+55) 11-4506-9200
e-mail: osfe@osfe-rnc.com.br
Website: www.osfe-rnc.com.br