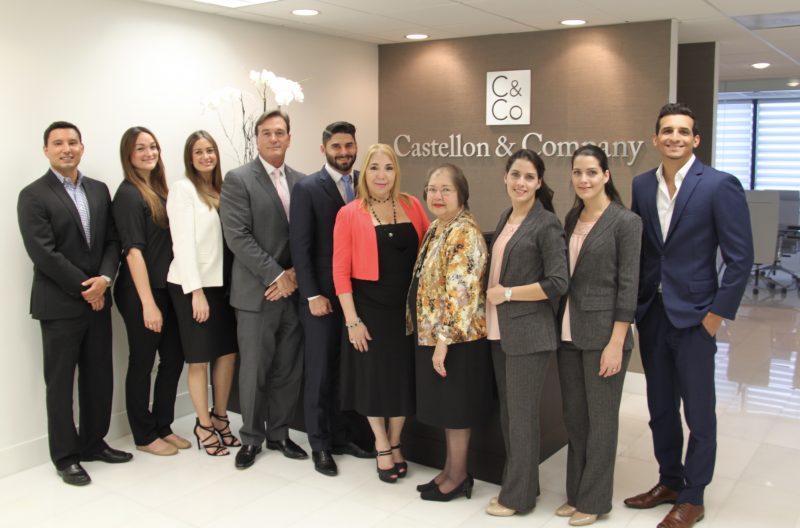 Castellon & Company PL is one of the founding firms of ICG-International Consulting Group and since its inception has helped its clients, both foreign and domestic, to understand the complexity of the US commercial and financial culture thanks to its experience with international clients. It's accountants and consultants specialize in tax, audits and investments in the US. They will assist you in selecting the best business structure to invest or do business in the US while considering the tax & legal implications.
The main members and associates of Castellon & Company PL have a recognized experience in the state of Florida and in the rest of the nation. It's accountants started their career with one of the "Big 4″ (the four major international accounting firms), they can guide you on the intricacies of "How to do business in the US". In addition to their extensive experience in providing tax and business consulting services, Castellon & Co. often provides advice to foreign private companies and clients entering the United States on financial and immigration issues.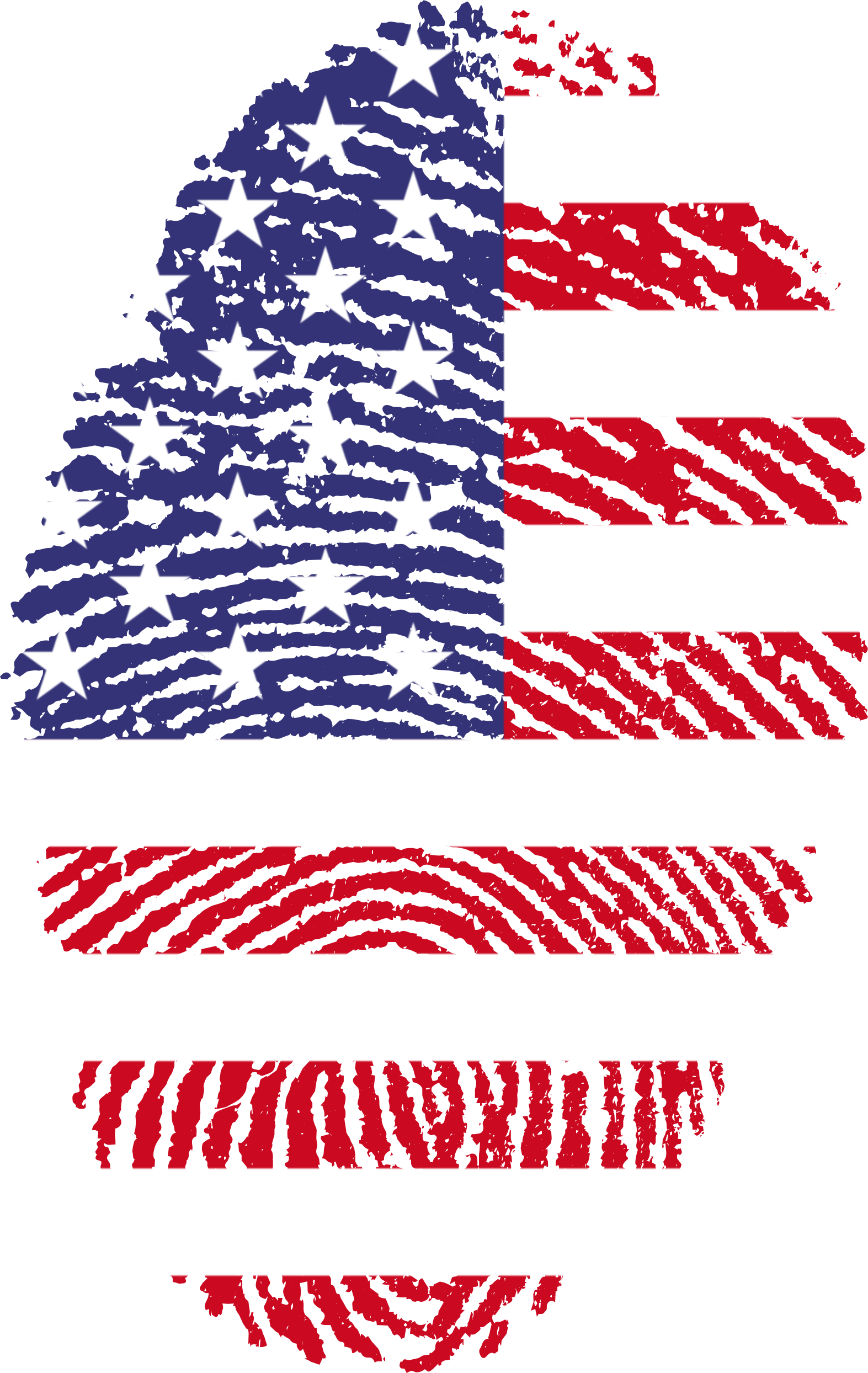 Business opportunities in USA
United States of America has a strong and diversified economy with advanced technology. Its gross domestic product (GDP) makes USA one of the richest countries in the world. With the world's strongest economy, the advantages of the American market are manifold representing the largest market in any sector. The workforce has a high level of skills and is one of the most productive and innovative in the world. The regulatory tax policy of USA offers foreign investors a wide freedom of management.
CASTELLON & COMPANY PL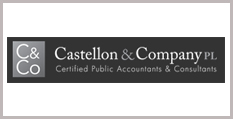 2600 S. Douglas Rd Ste. Suite 50.
Coral Gables, FL 33134
USA
Phone: (+01) 786-391-3721
Fax: (+01) 786-513-2288
e-mail: info@castellonpl.com
Website: www.castellonpl.com
LinkedIn: Castellon & Company