ASPEN LEGAL is a law firm whose purpose is to provide legal services to individuals and companies that carry out their activities and businesses in Venezuela and abroad with some connection to the Venezuelan jurisdiction.
FINANCIAL AND ACCOUNTING SERVICES
Through the firm GMAP Asesores, financial inflation adjustment services are provided, analysis of financial statements, tax reviews, compliance with formal and material duties, adjustment for fiscal inflation, assistance in negotiating surplus tax credits, tax planning, audit of financial statements and for statutory or regulatory purposes.
ASPEN LEGAL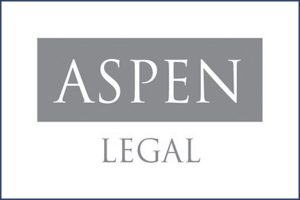 Centro Plaza, Torre B, Piso 12, Oficina 12-D, Los Palos Grandes,
Municipio Chacao, Caracas, Venezuela.
Office line: (+58) 285-74-67 / (+58) 285-77-32
e-mail: info@aspenlegal.com.ve
Website: www.aspenlegal.com.ve