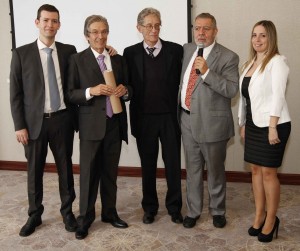 ICG -International Consulting Group is present in Uruguay with the firm International Consulting Group of Uruguay S.R.L. Which provides high quality services in the legal and financial field.
The firm was founded in 1969 with the objective of providing high quality services to the Uruguayan and foreign companies. It also integrates advisory activities in the financial, computing and other services provided to national and international companies.
They have high quality professionals with a vast experience, who can give you advice in acquiring and incorporating commercial companies and likewise have the support and follow up in trading and representations.
The International Consulting Group of Uruguay S.R.L. Is a founding member of the ICG network and is a key player in investing in the country. The existence of moderate corporate taxes and political stability make Uruguay an attractive market for investors.
GRUPO INTERNACIONAL DE CONSULTORÍA DE URUGUAY S.R.L.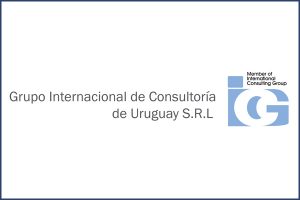 Office address: Convención 1343 Esc. 201.
Montevideo – Uruguay.
Office line: (+598) 2-900-2997
Fax: (+598) 2-902-2065
e-mail: dzak@netgate.com.uy
Website: zak-icg.com
PINTO & ZAK ESTUDIO JURÍDICO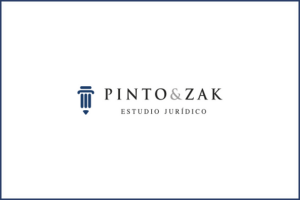 Office address: Juncal 1327, Of 903.
Montevideo – Uruguay.
Office line: (+598) 2916 9291 / (+598) 92 739 578
e-mail: info@pintoyzak.uy
Website: www.pintoyzak.uy