Board of Directors 2020 – 2021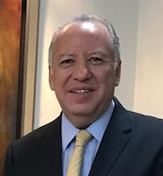 Ramiro Cervantes
ICG President
---
Mr. Ramiro Cervantes is a graduate of the National Autonomous University of Mexico (1978-1981). He has completed postgraduate studies at the Pan American University, having studied specialties in Economic and Corporate Law, Tax Law, Amparo, as well as Financial, and International Commercial Law. Postgraduate in Tax Law at the Law Free School. Diploma in Bankruptcy Law from the Federal Institute of Commercial Contest Specialists, Federal Judicial Institute and the Mexican Bar Association.
Since 1981 and to date, Mr. Cervantes has participated in refresher seminars of the National Association of Business Lawyers (ANADE) and of the Mexican Bar Association of Lawyers, A.C. Likewise, Mr. Cervantes has taught as part-time Professor of the Autonomous Technological Institute of Mexico (ITAM), teaching the subject of Legal Aspects of the Company.
Currently, Mr. Ramiro Cervantes belongs to different professional associations such as the Mexican Bar Association, A.C., the Inter-American Federation of Lawyers (FIA) and the International Business Advisory Network ICG INTERNATIONAL CONSULTING GROUP.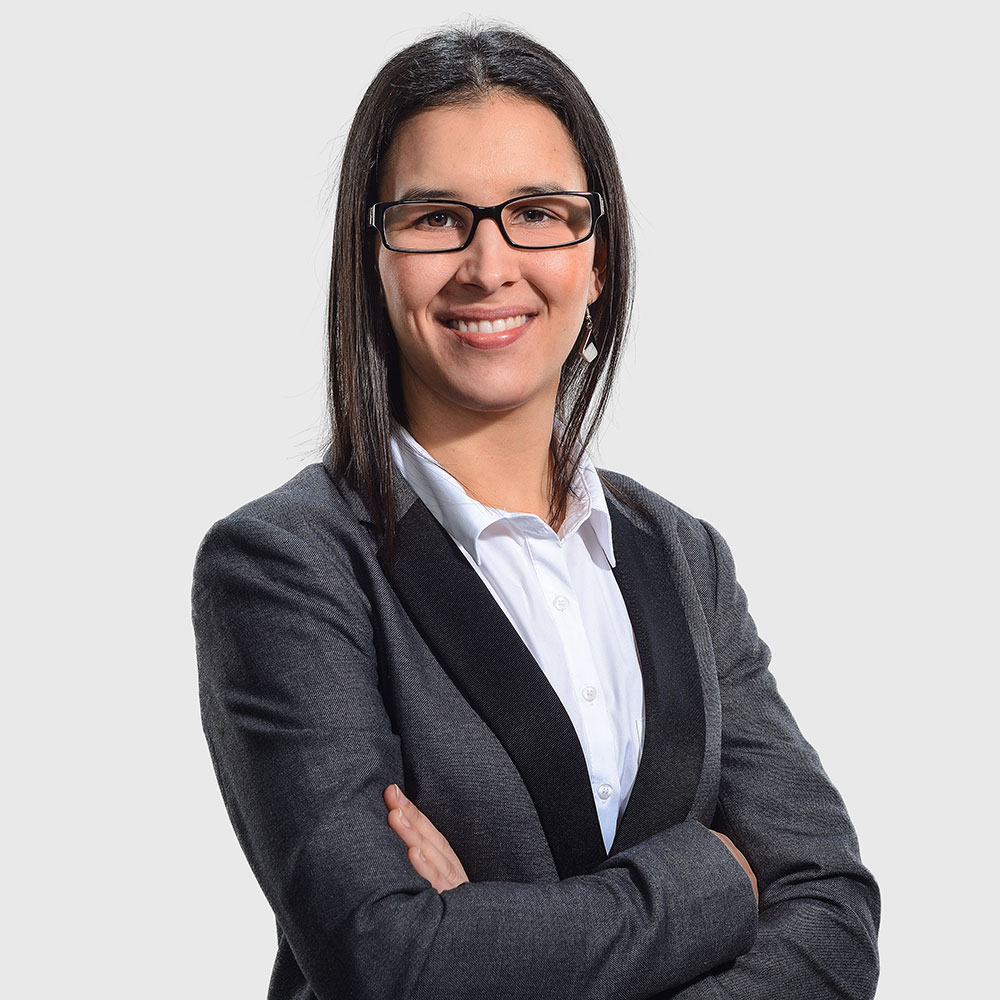 María Mondeja Yudina
ICG General Secretary
---
Master in Law (LL.M.) from the University of Chicago and Master's Degree in International Law, Trade, Investment and Arbitration from the University of Chile and the University of Heidelberg in Germany. She earned a law degree from the University of Matanzas, Cuba, in 2011. Since 2015 partner of BC&MC, member firm of ICG in Chile.
Her professional practice has focused on the areas of foreign investment, cross-border transactions, negotiation management and corporate law. She also has experience in human resources management, corporate HR policies, subcontracting and outsourcing, expatriates and the processing of work permits and visas.
Her English and Russian levels are advanced, and she speaks conversational French.
Passionate about sports, she has won several softball championships in Chile and abroad.