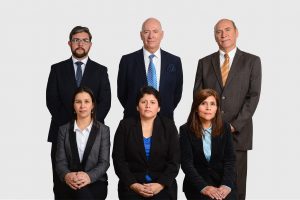 BC&MC Law and International Business Consulting Ltd. is a Chilean company founded in 1991 by lawyer and international consultant Manuel Vergara Echeverria. Since its inception, BC & MC has been characterized as a specialized boutique law firm oriented to serve in projects implementation, expansion and internationalization of companies.
BC&MC's mission is to help our customers solve the many challenges existing in their companies through personalized service and always building a strong trust relationship with them and their markets.
BC&MC is a founding member of the International Network of Professional Services: ICG International Consulting Group.
For BC&MC is very important to encourage trade relations, one of the main reasons for which our firm has participated in a series of events in Chile and abroad, promoting investment and helping develop the country.
BC&MC LAW AND INTERNATIONAL BUSINESS CONSULTING LTDA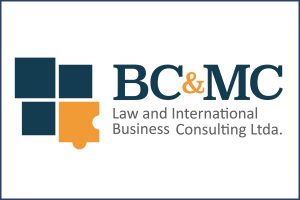 Camino el Alba 950, Oficina 323, Torre B. Santiago – Chile.
Office line: (+56) 2-233-7207 / 334-5488
e-mail: comunicaciones@bcmc.cl
Website: www.bcmc.cl