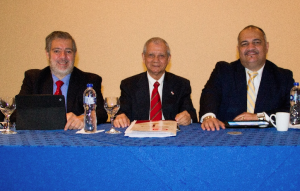 Panama is projects itself as a leader in the economy of Central and South America and it is for this reason that the presence of ICG – International Consulting Group in the country is essential to attract foreign investments, ensuring the quality and commitment that stand out and providing the best advice So that companies can begin to operate with all the legality required by Panamanian law.
These firms are:
Rubio, Álvarez, Solís & Abrego RASA, which was founded in 1994 combining the irreplaceable value of the experience with the creativity and youth necessary to satisfy the demands of its clients in a modern and ever changing world. The firm has representatives abroad, extensive experience in forensic investigation, jurisprudence and public and private administration.
CSI – Centro de Soluciones Impositivas S.A. A firm founded in 1983, with the purpose of filling the void of consulting and tax planning services in a growing environment such as Panama. The firm provides tax services such as tax and preventive compliance audit, financial audit, due diligence, assistance in tax audits and tax planning.
On the other hand, Panama offers private investment great and interesting migratory and tax incentives that allow to make the investments more profitable by means of important tax savings. Thus, we have the Great Colon Free Zone, the Free Zones, the Panama-Pacific Special Economic Area, the City of Knowledge, the law to establish the Multinational Enterprises Headquarters to name a few of the activities.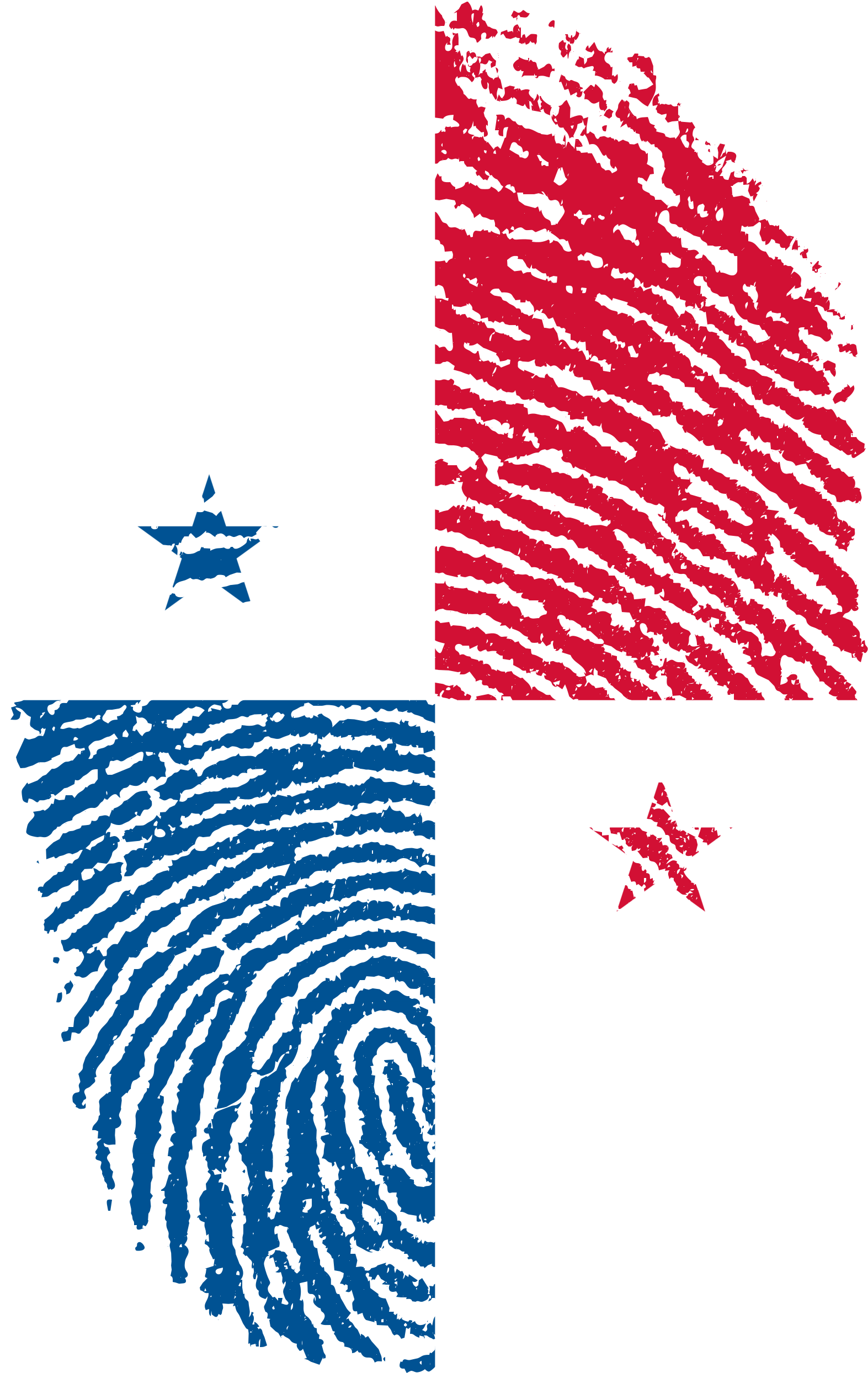 Business opportunities in Panama
Country of open borders due to many policies of globalization that seek the establishment and operation of large economic groups in the country. There are no restrictions on the entry and outflows of capital. Because the US dollar is a valid and legal currency in Panama, the foreign investor who seeks protection of devaluations afflicting their income in their countries of origin, finds protection in Panamanian assets incorporated into the most dynamic banking sector in the region.
RASALAW – RUBIO, ALVAREZ, SOLIS & ABREGO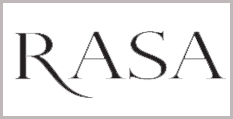 Calle 51 y Avenida Federico Boyd.
Edificio Torre Universal, Piso 3.
Panama City – Republic of Panama.
Phone: (+507) 269-0777
Fax: (+507) 223-5686
e-mail: jhrubio@rasalaw.com
Website: www.rasalaw.com
CSI: CENTRO DE SOLUCIONES IMPOSITIVAS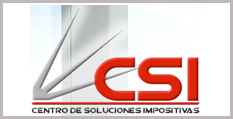 Urbanización Los Ángeles, Avenida Los Periodistas
Edificio Plaza Extreme, Zona 00818.
Ciudad de Panamá – República de Panamá.
Phone/Fax: (+507) 360-2188 / 2189
e-mail: olau@csitaxpanama.com
Website: www.csitaxpanama.com