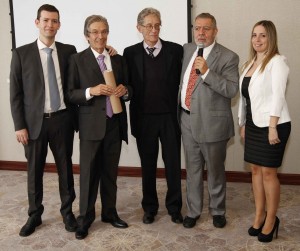 According to the World Bank, Uruguay has one of the best financial and investment policies. Investments in Uruguay are sound and are safe from cyclical crises or economic recessions, as well as a favorable regime for importing capital goods and favorable growth conditions. For these reasons, ICG -International Consulting Group is present in Uruguay with the firm International Consulting Group of Uruguay S.R.L. Which provides high quality services in the legal and financial field.
The firm was founded in 1969 with the objective of providing high quality services to the Uruguayan and foreign companies. It also integrates advisory activities in the financial, computing and other services provided to national and international companies.
They have high quality professionals with a vast experience, who can give you advice in acquiring and forming commercial companies, likewise have the support and follow up in trading and representations.
The International Consulting Group of Uruguay S.R.L. Is a founding member of the ICG network and becomes a key player in investing in the country, in addition to the existence of moderate corporate taxes and political stability make Uruguay an attractive market for investors.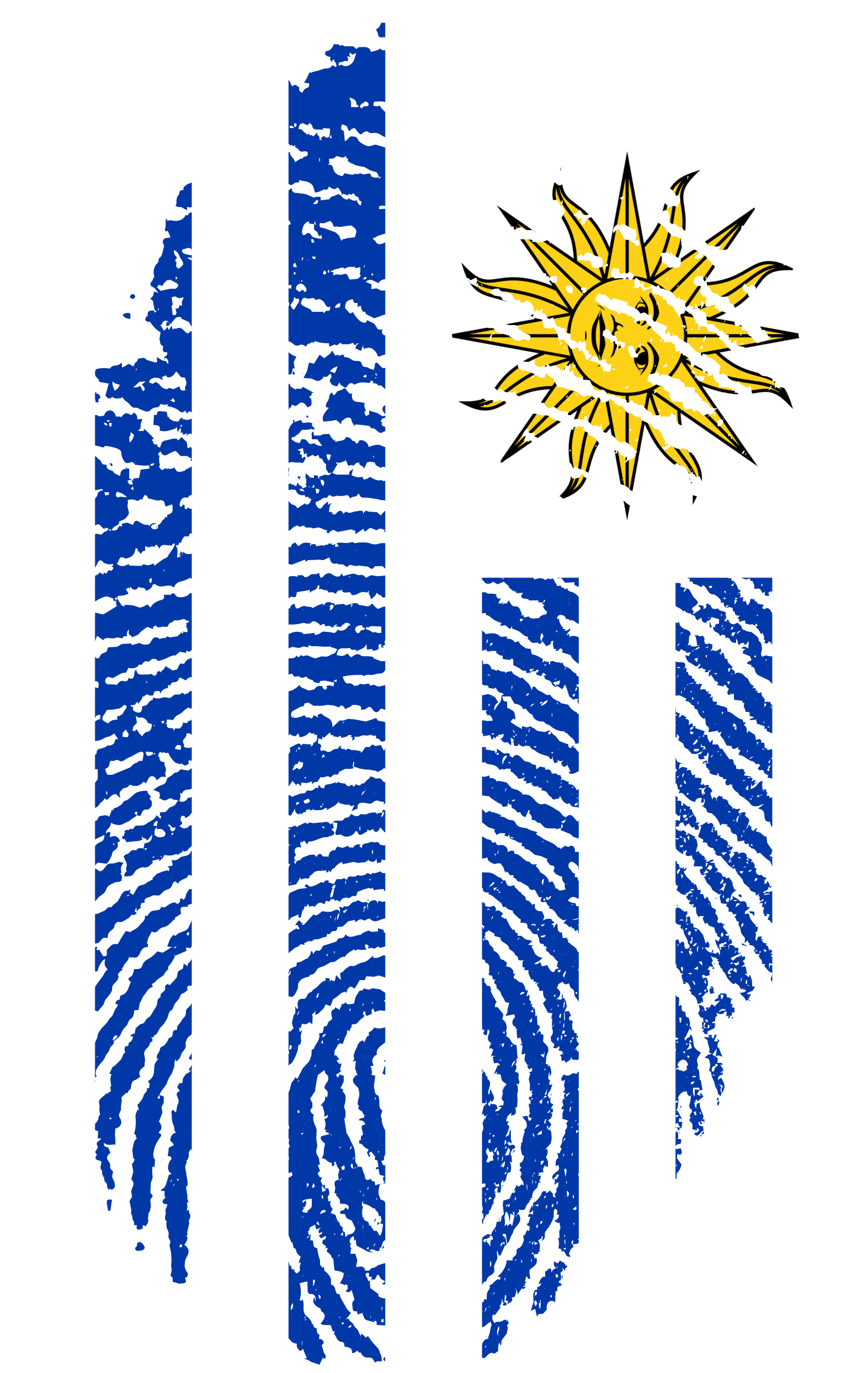 Business opportunities in Uruguay
In its legal, tax and practical aspects, the Uruguayan policy of foreign investment favors the investment in the Uruguayan territory in different areas: agriculture, finance, real estate and industry. The investment regime is completely open; it has no restriction. The participation of foreign capitals in commercial companies is unlimited, the repatriation of capitals and utilities is free. Uruguay offers exception from certain taxes, subsidies to agricultural activity and credits very favorable.
GRUPO INTERNACIONAL DE CONSULTORÍA DE URUGUAY S.R.L.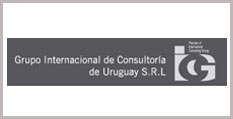 Convención 1343 Esc. 201.
Montevideo – Uruguay.
Phone: (+59) 82-900-2997
Fax: (+59) 82-902-2065
e-mail: recepcion@zak-icg.com
Website: zak-icg.com