Varas, Longo, Bontes & Asociados was founded in 1964 in the city of Caracas and currently has operational capacity in other regions of the country and abroad. Its professionals demonstrate accredited training and experience in the main branches of Law, with the interdisciplinary support of other related career professionals, such as Public Accounting, Economics and Business Administration.
The company has the necessary organization to offer a qualified service of legal consultancy and judicial representation, among others, in the commercial consultancy, the management of labor relations, both individual and collective, tax and tax advice, financial planning, Advice on business and investment, as well as all matters concerning intellectual property and representation in trials in all matters of law.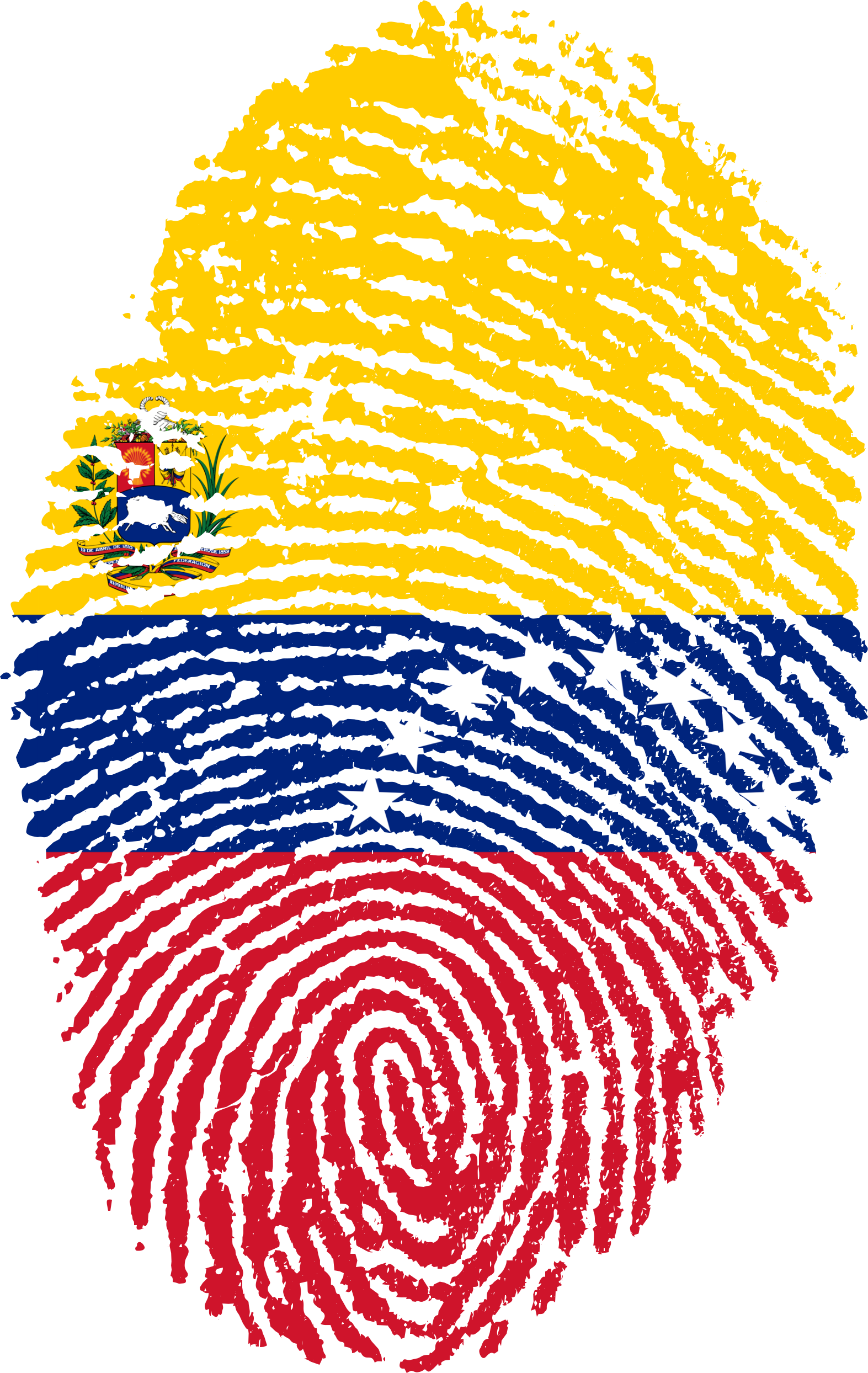 Business opportunities in Venezuela
Venezuela offers attractive benefits to attract investment. A good supply of natural resources, infrastructure above the Latin American standards, skilled labor, favorable geographical location and signed trade agreements allows the country to have a market beyond its borders. There is also an important business niche associated with the topic of marketing channels, especially in the opening of hypermarkets that offer added services to customers and clients.
VARAS, LONGO, BONTES & ASOCIADOS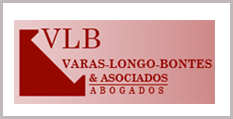 Avenida Francisco  de Miranda, Torre Provincial A.
Piso 3, Oficina 32A, Urbanización Chacao.
Estado de Miranda – Venezuela.
Phone: (+58) 0212-262-6709 / 0212-264-7949
Fax: (+58) 0212-26-14386
e-mail: varas.longo.bontes@vlb.com.ve
Website: www.vlb.com.ve