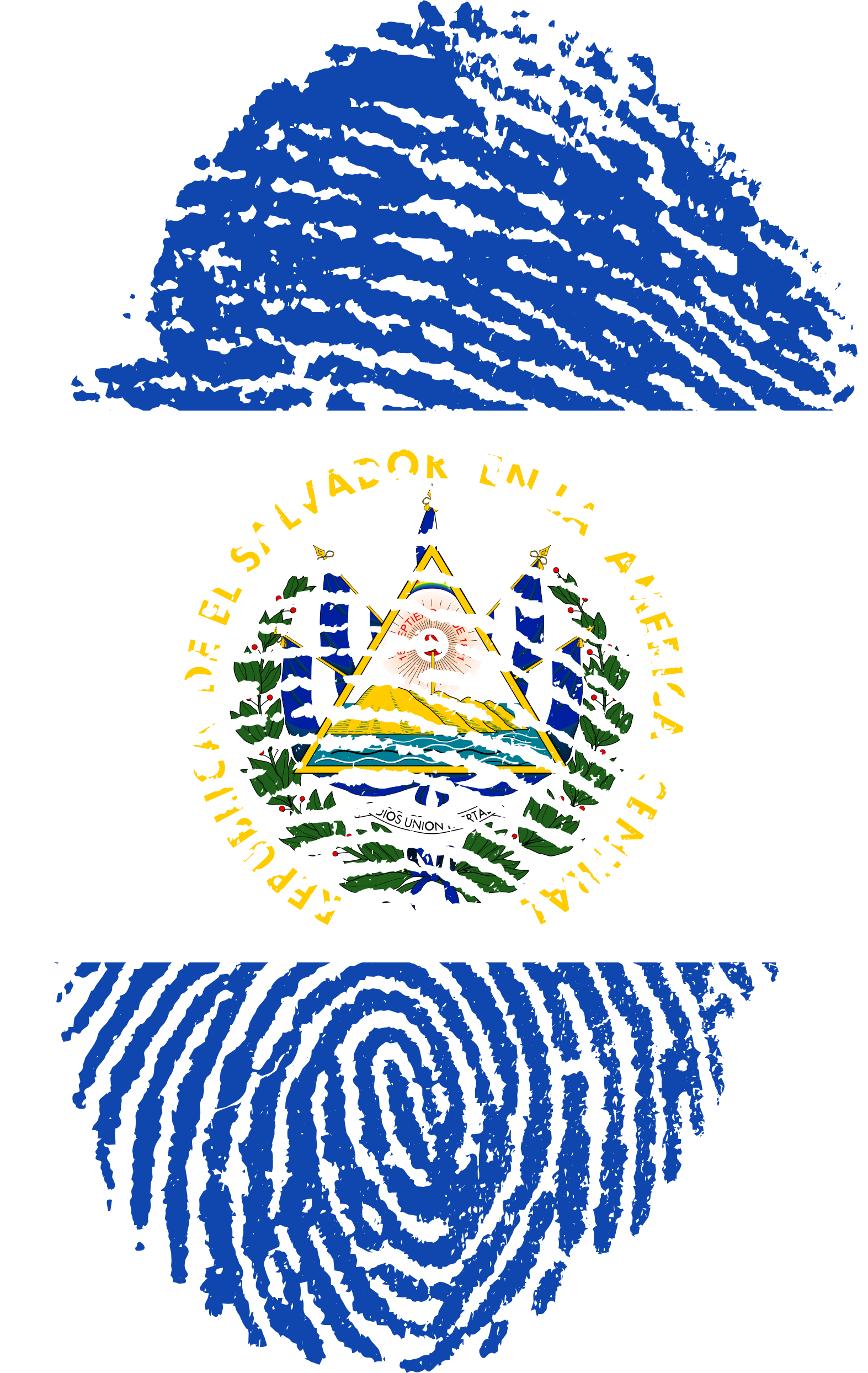 Business opportunity in El Salvador
The open economy of El Salvador combined with its regional and bilateral treaties, has led the country to a sustainable increase in foreign trade and competitiveness in the international environment. These trade agreements are the cornerstones for the promotion of investments and exports. The free market policies and export-led growth have made El Salvador's economy a highly competitive economy, receiving frequent recognition from independent international ratings.
GRUPO INTERNACIONAL DE CONSULTORÍA DE EL SALVADOR, S.A.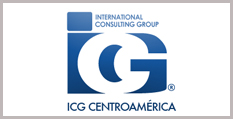 Colonia Miramonte, Calle Sisimiles #2925.
San Salvador – El Salvador
Phone: (+503) 2260-7732 / 2564-1124
e-mail: ebucaro@icgca.com
Website: www.icgca.com