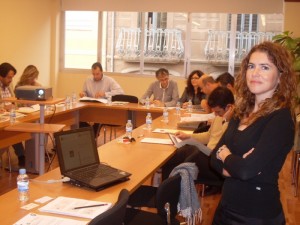 Feliu N&I was founded in Spain to offer consulting dedicated to the globalization of companies. The firm specializes in the management of projects for the globalization of companies abroad and in the support of foreign companies and multinational clients with their penetration of the Spanish markets, as well as in the complete counseling in the process of expatriation and management of visas. It has a team of professionals who know with certainty how to meet the needs of the clients, offering integral and customized solutions for each project. The international alliances that Feliu N & I has allows you to gain a greater view of the global market by bringing experience and knowledge to your company.
Among the wide range of services that Feliu N & I offer its clients are: business internationalization, support in the management and consolidation of subsidiaries abroad, especially in the legal and economic field, prior analysis, international legal advice, subsidiaries, international tenders and full international mobility advice.
At Feliu N & I, we are aware that people are key, so we have a specialized staff at your disposal for each phase of the project (planning, implementation and consolidation).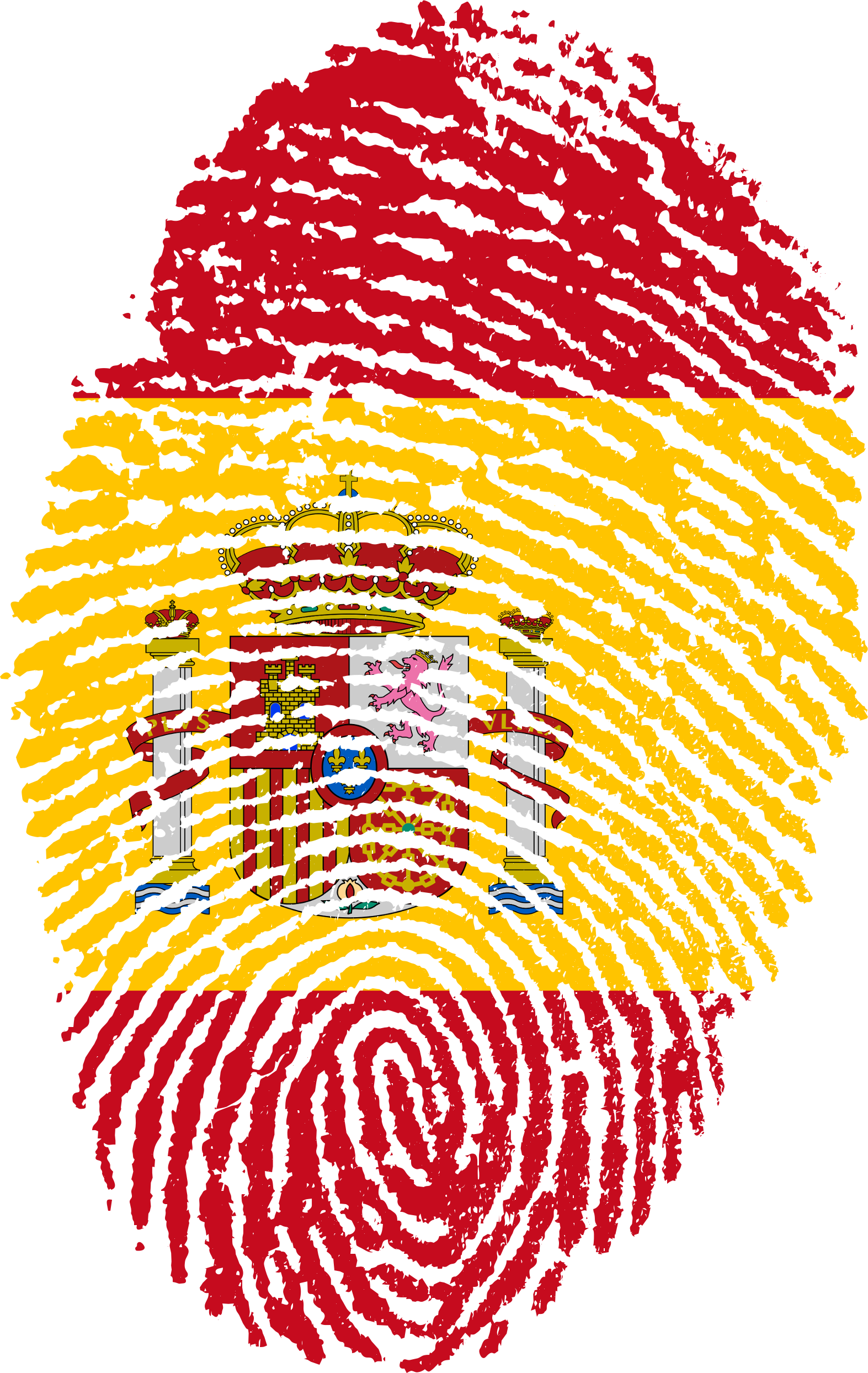 Business opportunities in Spain  & Andorra
Spain has a large industrial base and excellent transport infrastructure, energy and telecommunications, which make them attractive destinations for foreign companies that seek to minimize the risks of investment, service excellence and high profitability. On the fiscal side, Spain offers an interesting system of deductions on corporate income tax for companies, with attractive tax incentives to promote investment in big, medium and small enterprises.
Located to the South West of the European continent, Spain is a major hub for the whole European territory and, therefore, it is a gateway to new opportunities in Europe.
Andorra, limiting the south with Spain and France to the north, has become a tourist center that attracts tourists from around the world, so that tourism is the mainstay of the Andorran economy. It is a country of opportunities for doing business due to economic and tax advantages.
Feliu N&I SL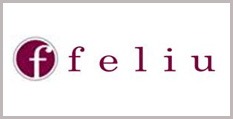 Pamonte 1532
Puigterrà de Baix, 5-9 1er-08241
Manrresa – España
Phone: (+34) 938-754-660
Fax: (+34) 938-754-661
Capital Haya 1, Planta 15-28020
Madrid – España
Phone: (+34) 912-780-317
e-mail: info@feliu.biz
Website: www.feliu.biz
www.expatfeliu.com
www.globalofficeout.com
Twitter: @FeliuNI
Linkedin: Feliu N&I
Linkedin: Expat Feliu